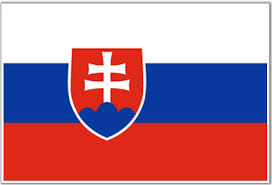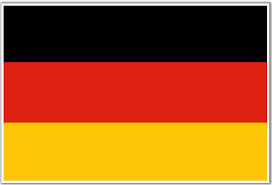 Certificates - work according ISO standards
In 2008 our company established quality management system according to ISO 9001: 2000. It is used for the following activities:
Time did not stop us - and we are glad that we were successfuly recertificated in 2011 and 2013 and 2014 the system again.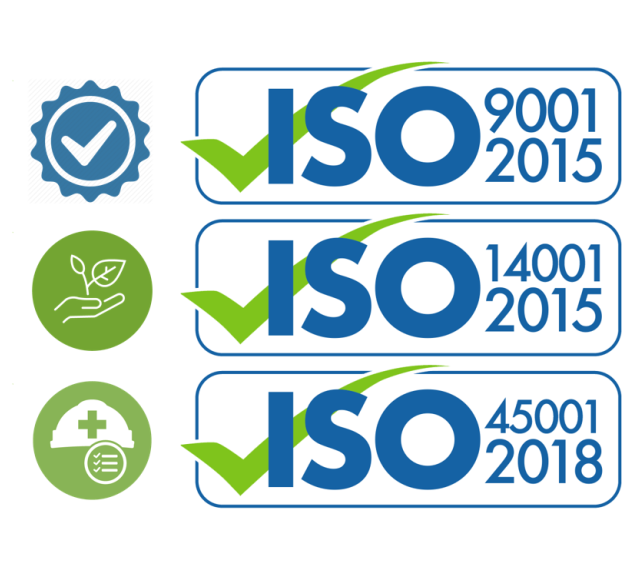 Consequently, we have established in our company an integrated management system according to standards:
Quality Management System EN ISO 9001: 2015

Enviromental Management System EN ISO 14001: 2015

Medical Devices-Quality Management Systems EN ISO 13485: 2016

Safety and health protection in work according OH SAS 45001: 2018
This system is used for all the above specified activities.
In the year 2017 we did successfully recertification again.
In the year 2018 we were again accredited according to Medical norm EN ISO 13485:2016.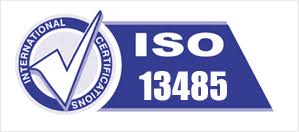 Register of solvent companies
In the year 2013 we have obtained the certificate of solvent companies in the Slovak Republic.

Certificate of solvent companies
Environmental policy
An important point for Eurotron component, a.s. is to implement environmental policy commitments, keep it regularly and communicate it to all employees. Comply with environmental obligations arising from the generally binding legal regulations and requirements. The company has committed to continual improvement and prevention of pollution. In caring for the environment a priority to apply the principle of taking preventive measures system in order to minimize the adverse impacts of their activities and services. To implement environmental policy setting measurable targets.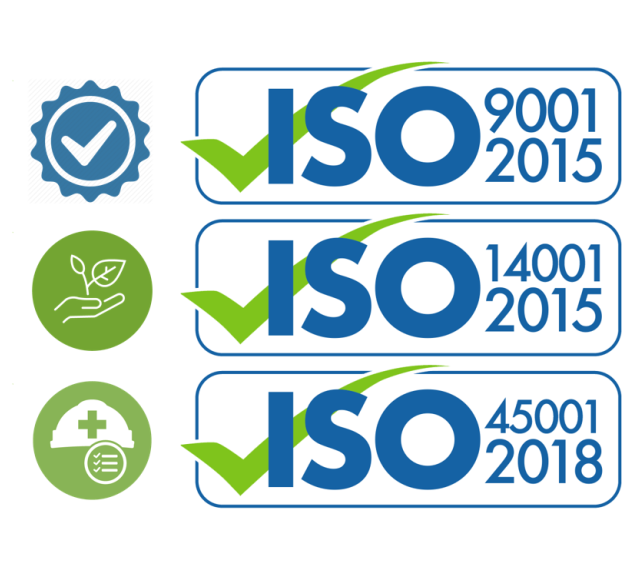 Eurotron component a.s. © 2013