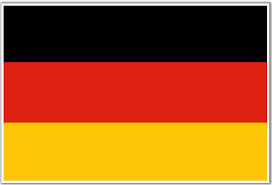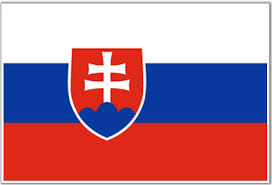 Eurotron component, Ltd. Founded in 2003, we gradually expand our services to other areas and constantly improve their quality: logistics, manufacturing, quality system. Today we are among the modern company dealing primarily assembly of printed circuit boards.


Instalation of semi-automatic assemblig tables Jordan to THT production

SMD production realized in cooperation

instalation of new testing devices and technologie
further enlarging of company

instalation of SMT assembling automat and reflow oven Fy.Essemtec

purchase and recostruction of the new company building

installation of the production in the new building in April (floor space in the building 740 m², of which production 302m²), this ensured the independence of the production areas

in June we have installed ROHS process in production - we have started fully Pb-free production

we have started fully independent purchase of material by our company

enlarging of the production for another Switzerland companies

purchasing of another test equipment and small technology for production

installation of the new SMT automat JUKI 2080, AOI Tester Marantz a solder wave machine Atmosferica W400

Certification according ISO 9001, which so far has demonstrated a our qualitative increase
started working with a new big Swiss partner - production processing arrangements

purchasing of the another solder wave machine Atmosferica W400 for production of products for medical industry

purchasing and installation of the electrical tester fy. Reinhardt for the implementation of ICT and FT tests

another improvement of the quality
transposition of THT production of partner company from Switzerland to our company

lease of additional production facilities covering an area of 1,560 square meters in the vicinity of our building

commissioning process lines from the partner Switzerland company for THT production
Importing other production technologies from partner Switzerland company

purchase of selective soldering machine ERSA - Versaflow, further testing machine from Reinhardt

purchase and installation of KARDEX high capacity store automat

installation of a new device for the production of compressed air
introduction and demonstration of the Integrated System for Quality Management and production process according to EN ISO 9001: 2008, EN ISO 14001: 2004, OH SAS 18001: 2007.

transformcion of Eurotron component,Ltd to Eurotron component, action group

completion of modern high quality SMD Line

purchase of another SMD Assembling automat JUKI 2070, new pasta printing machine of the highest quality ERSA Versaprint S1, Reflow oven Ersa Hot Flow and automatic handlers

building of a separate quality department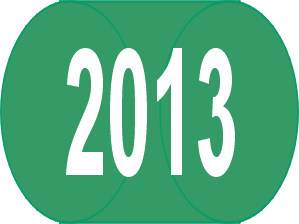 recertification of management system EN ISO 9001 : 2008, EN ISO 14001:2004, OH SAS 18001 : 2007

cooperation with another Switzerland companies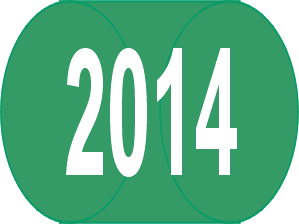 purchase of new high-end 3D AOI Tester KohYoung Zenith Lite

enlarging of the production for another Switzerland companies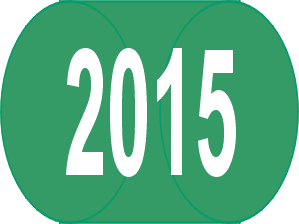 Quality management system in accordance with EN ISO 9001:2015
Enviromanagementsystem in accordance with EN ISO 14001:2015
Automotive managament system: ISO/TS 16949:2009
We obtain certificate for production of Medical devices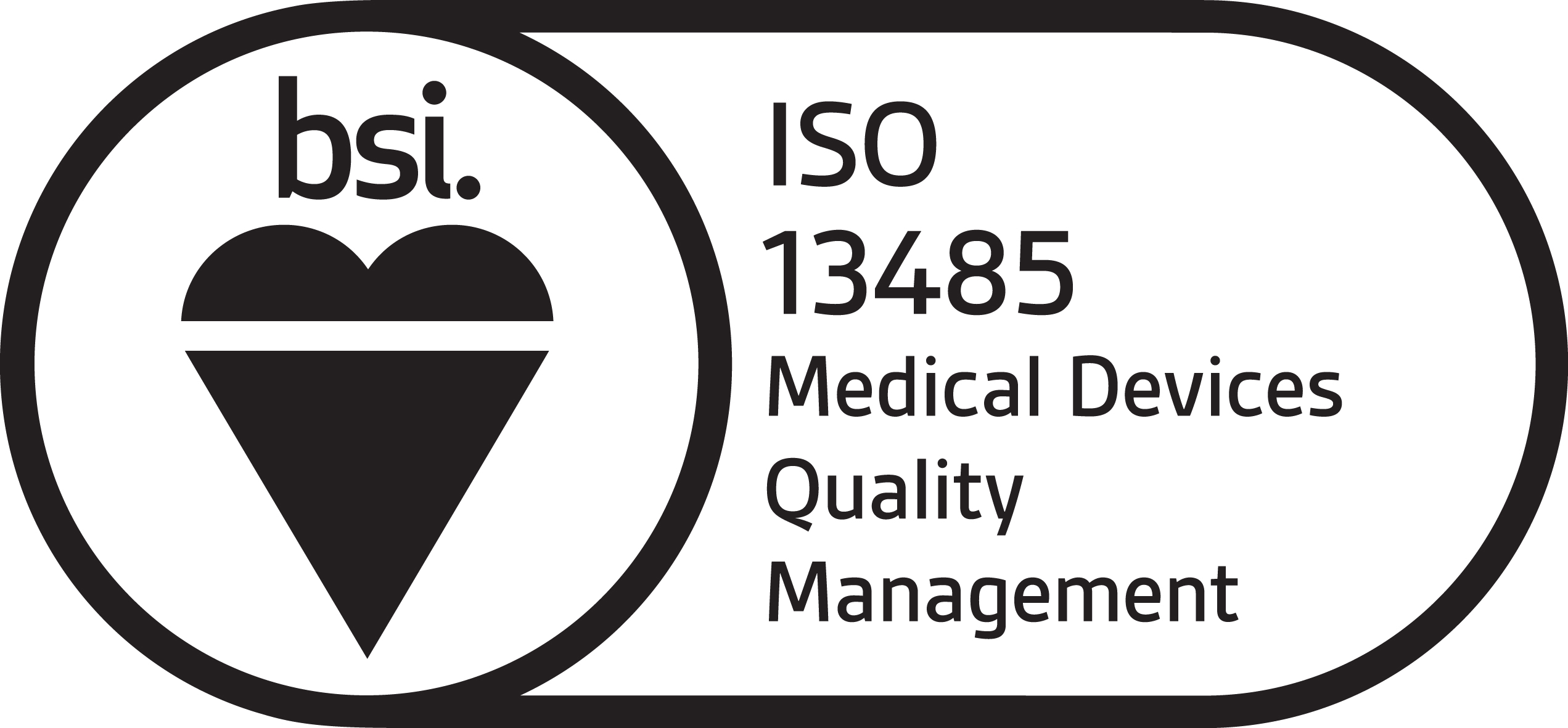 Technology modernisation by purchasing of:
AirCompresor A CS 11 H with accesories
Digital Microscop VISSION with LED lights
Semiautomatic coating system - DPS Project MOOG
Drying owen SAHARA to dry prints and components before assembling - 400l volume
Dry Cabinet to store components in dry atmosfer
Cooperation with new customers: MOOG Unna GmbH, SODIMAS and above all

WERAP ELEKTRONIK AG

production enlarging , new employers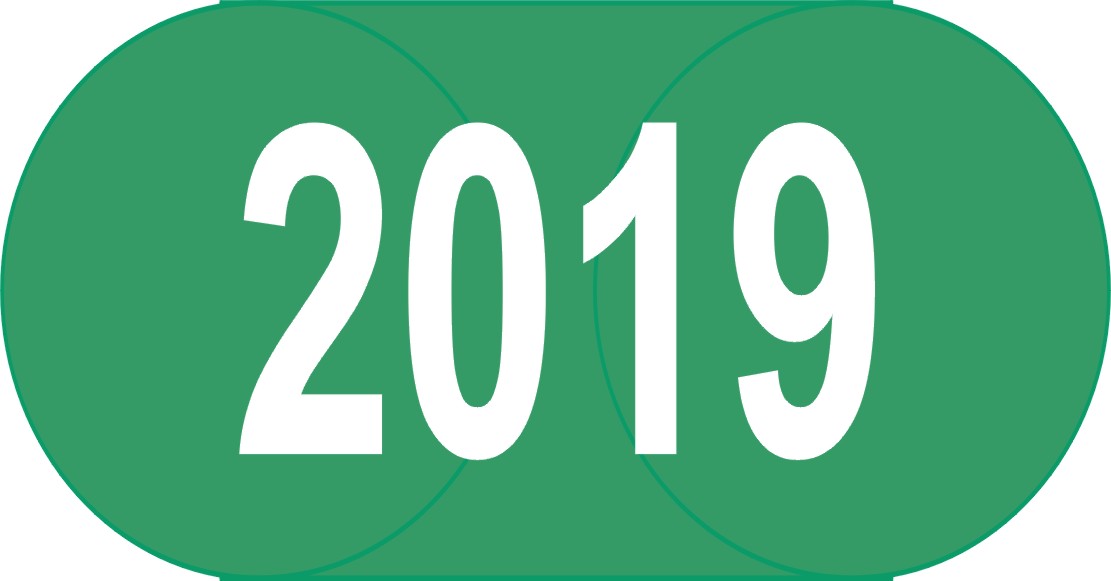 Purchasing of new production machines:

Laser selective soldering system SEICA-SW-006

Automatic laser marking system – ASSYS: SYS ALS 03

Reconstruction of new production spacies cca 650m2

Reconstruction of company canteen
New obtained certificate for production of medical devices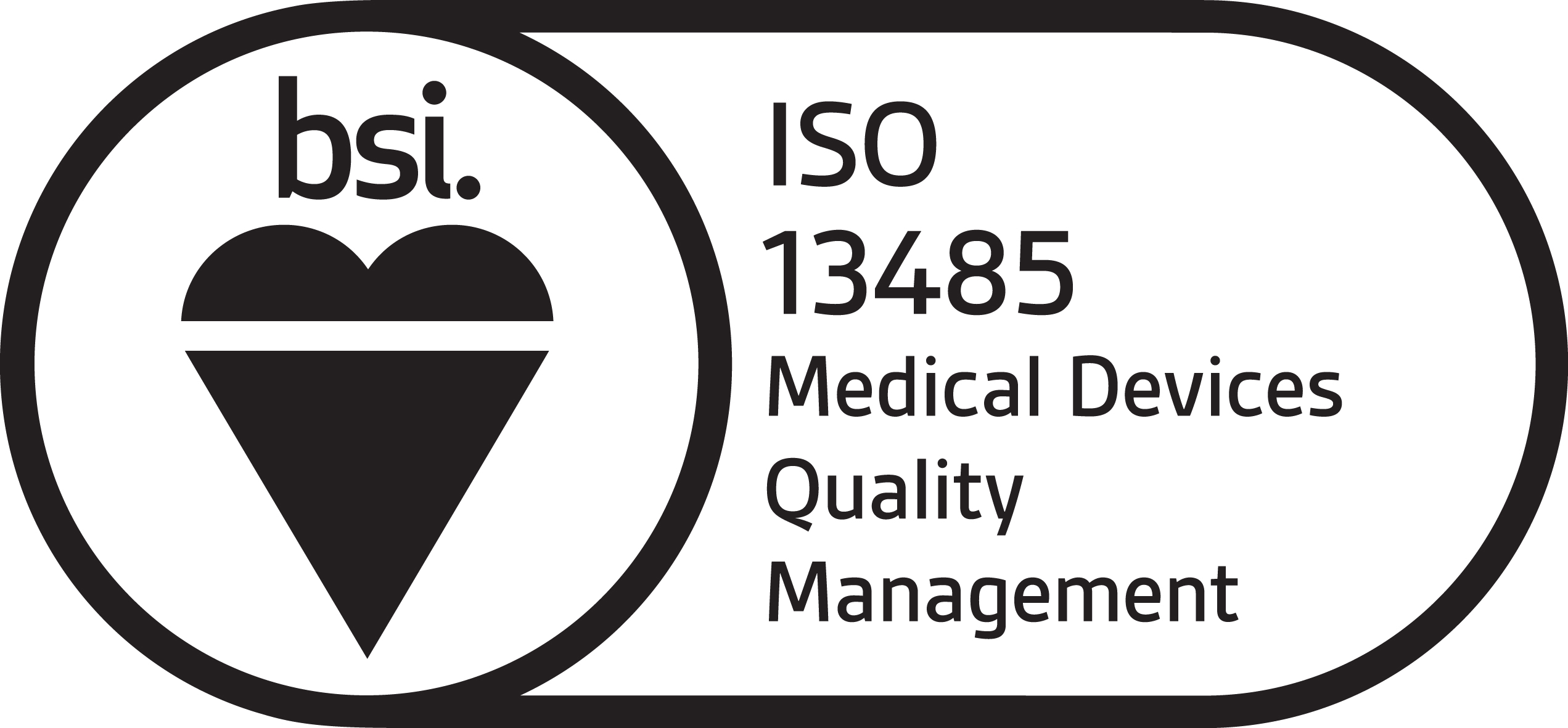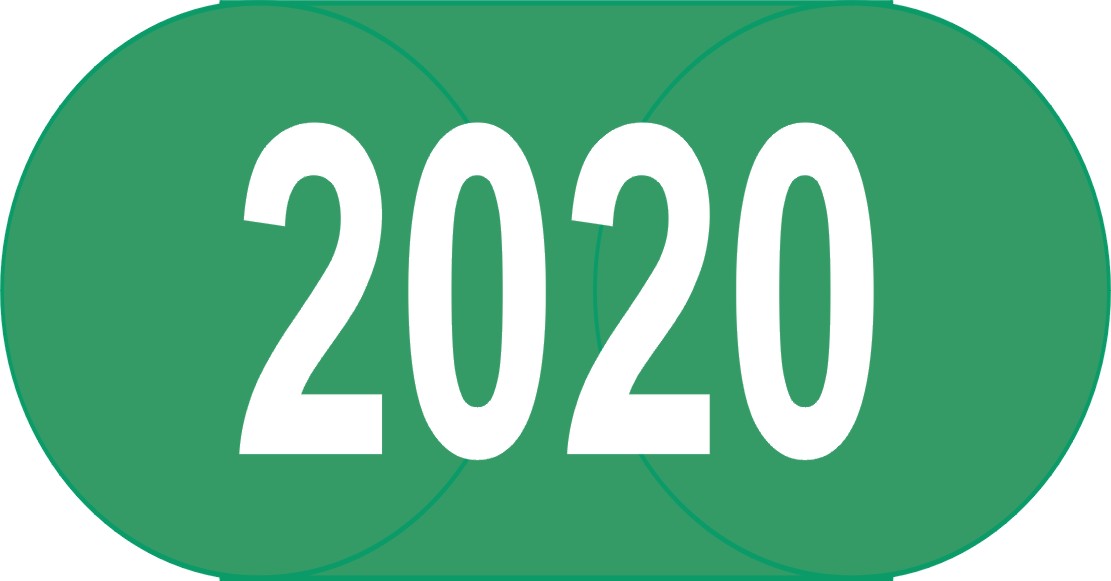 Through the European Structural and Investment Funds - OP Integrated Infrastructure 2014 - 2020, we purchased new production equipment in order to innovate the production process:
Print depanelization automat, producer: YJ LINK Co., Ltd, -typ: ERM-300Y
New SMT Automatic assembling line:
SMT Assembling automat HANWHA, typ: SM481 PLUS
Solder paste printer ESE UX-7000X
Reflow owen HELLER MK5+CBS
Modernization and reconstruction of quality office – ESD enviroment

Modernization of rest area for workers in M1 Production Hall

Recertification of Integrated Quality Managament system - valid till 2023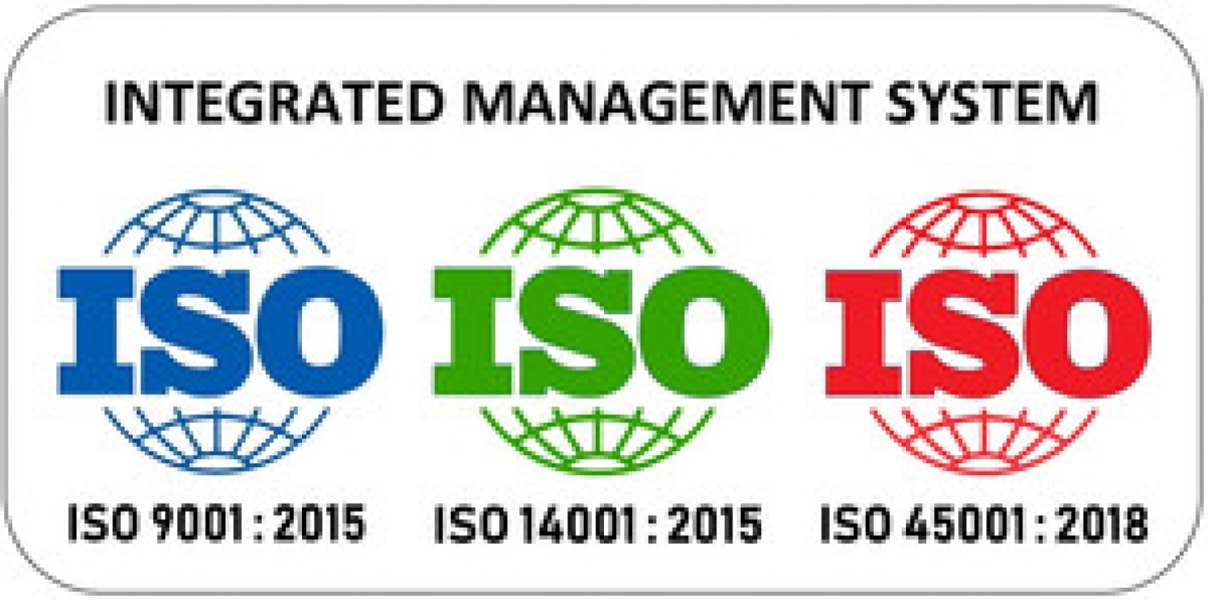 Eurotron component a.s. © 2013